Payment Solutions > Accepting Credit Cards
POS Mate is proud to offer New Zealand businesses a better deal on Visa, MasterCard and other credit and debit card transactions.
As electronic transactions continue to increase, the pressure is on to accept the payment methods your customers have in their wallet, or risk losing a transaction.
While your local customers may have an Eftpos card with them, international travellers face a choice between credit or debit cards and cash and their available cash determines the amount they spend. Adding credit card facilities to your payment terminal allows you to capture impulse purchases that can turn a sale into a more profitable outcome.
Until now, the cost of accepting these transactions has put a dent in your bottom line and we're proud to present a lower cost option for accepting credit and debit cards, processed through the Paymark network.
Through POS Mate, you can get a better deal on these credit cards (and of course, PayWave transactions):
.
The speed and security of Paymark
Our credit card payments are processed through the Paymark network, which means speed, security and access to Paymark's detailed credit card reporting application TransTrack, so you can keep track of your transactions online.
Low transaction costs
You'll pay just 2.8% (or even less!) processing fee on all credit card transactions.
No monthly minimums
There's no minimum monthly value you need for credit card transactions; you get the same great rate regardless.
Automatic settlement
Funds are settled in to your New Zealand bank account on a daily basis.
Save more when you bundle
Get an even better deal when you buy or hire your Eftpos and POS system from us too.
Join us and get:
Competitive rates on Visa, MasterCard and UnionPay transactions

PayWave (contactless) functionality to speed up transactions

Fast onboarding – we can have you up and running within 48 hours

No minimum monthly fees for your credit card facility

Overnight settlement

An exceptional level of oversight – you'll have the ability to track every transaction and analyse credit card purchasing behaviour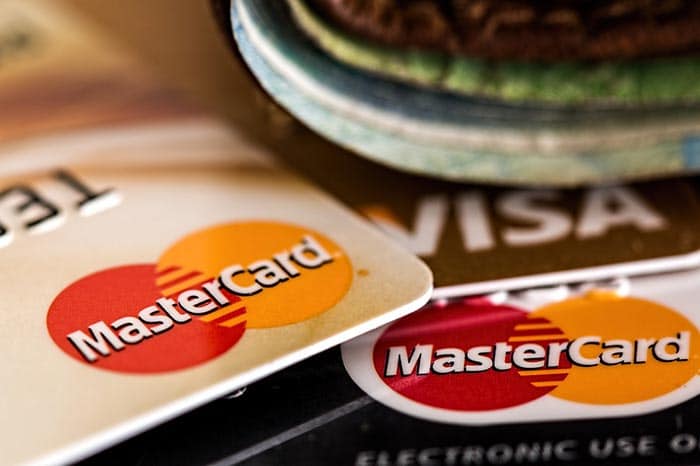 More options coming soon
Watch this space for more electronic payment options, popular amongst Chinese travellers to New Zealand.